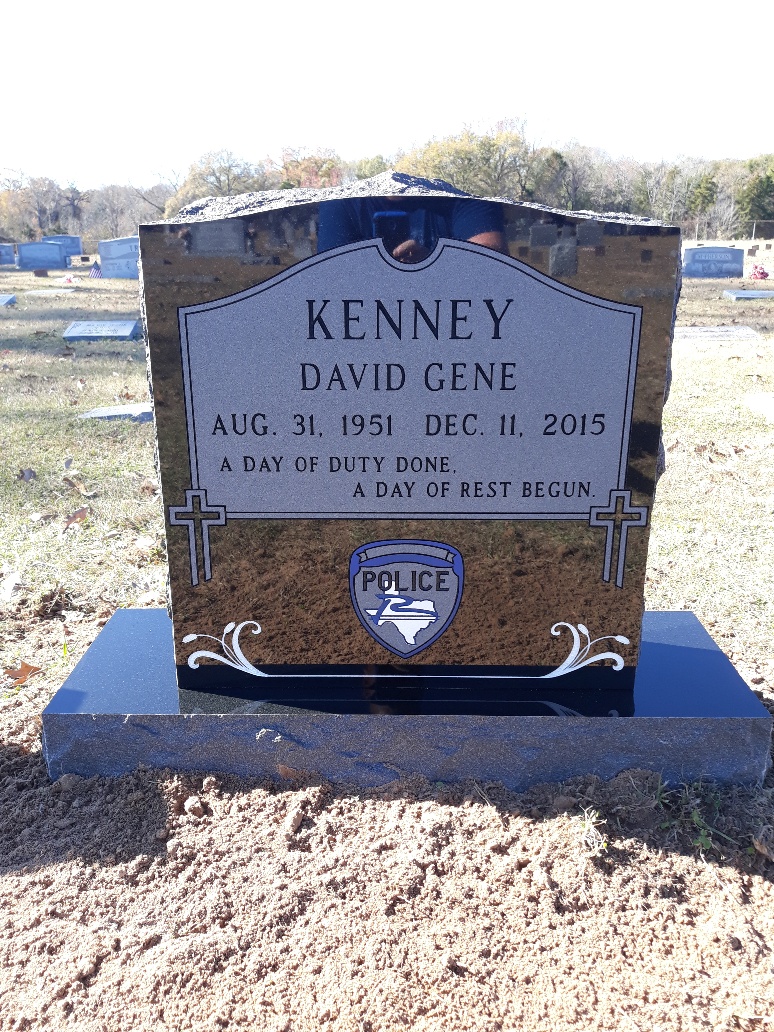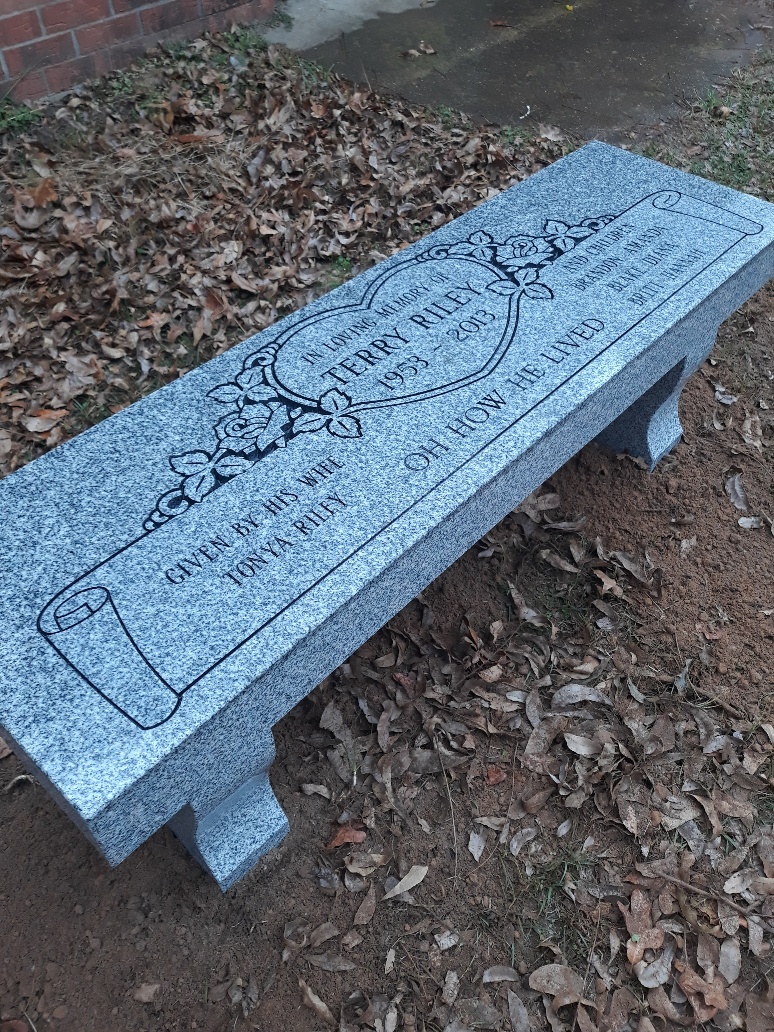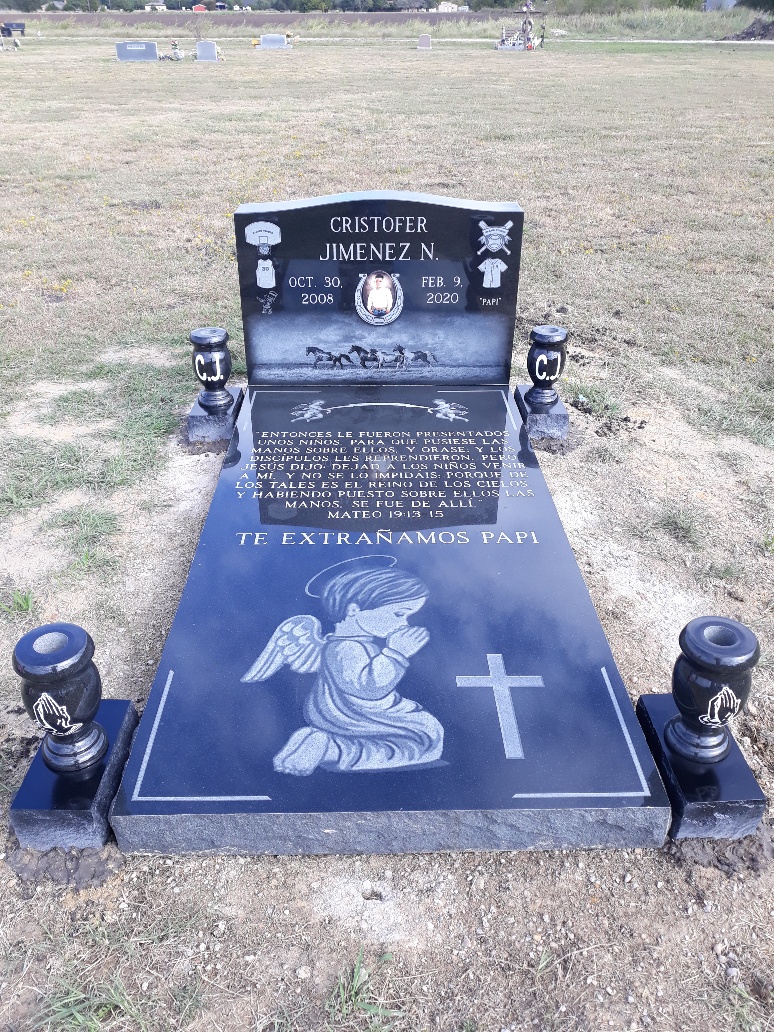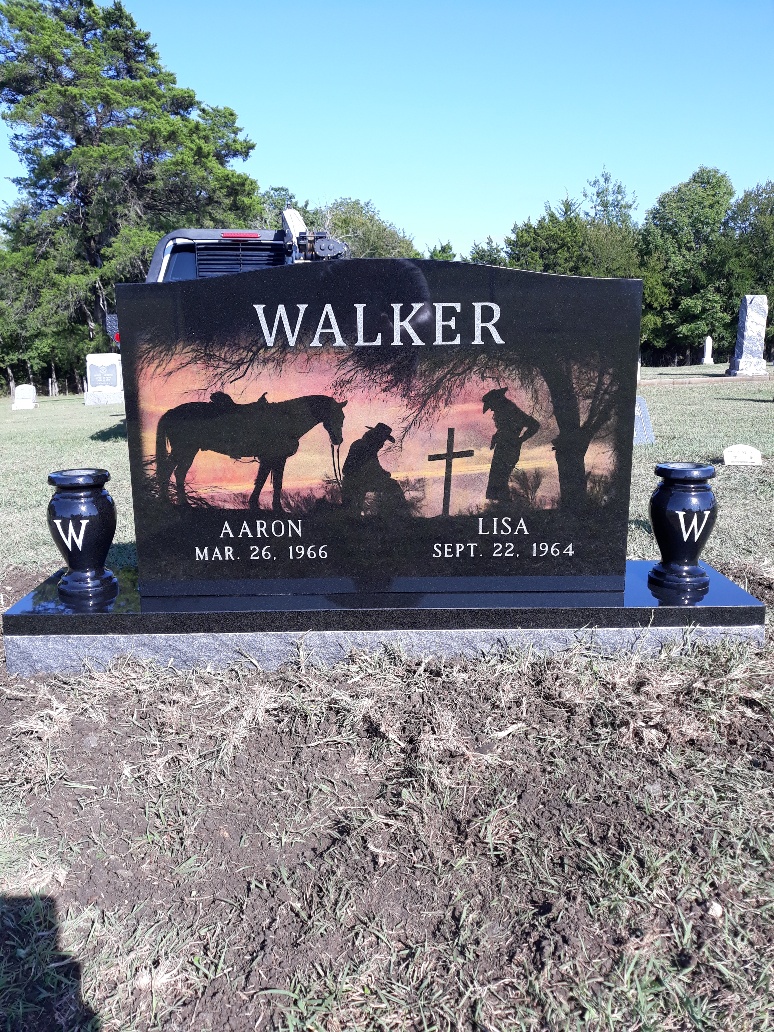 Beautiful Memorials for
Lasting Memories
Providing Fine Monuments for the Departed
Headstones to Honor Your
Late Loved Ones
Dead does not mean gone, and one way to make the memories you have with a departed family or friend last is by honoring them with a beautiful monument. Affinity Monuments is dedicated to helping you pay tribute by providing them with exceptional memorials, monuments, and headstones.
I am William Coggins, and I established Affinity Monuments as a way to give back to the community here in Sulphur Springs, Texas. I was very blessed to be surrounded by great people who helped deepen my faith in God as I grew up. This venture of selling headstones grew from my passion in helping families honor the passing of their loved ones through beautiful monuments.
Affinity Monuments only began with a laptop and a dream, but it has now grown into a benevolent venture through my seamless and professional process of creating low-cost headstones combined with my unique design ideas and masterful craftsmanship. I always aim to create the best headstones to honor loved ones with the highest quality of work.
Honoring the Deceased the Best Way We Can
My company is an industry leader in terms of the quality and price point of our products. Along with my excellent workmanship and my specialization in using U.S.A. Black Stone, my clients are definitely able to pay tribute and remember the memories of their dearly departed in a beautiful way.